PROFESSIONAL CERTIFICATION

- HELLO, COACH -
You are about to start the journey of your life!
This course and this School will boost your career to the level you have always dreamed of.
From this School, and from the classes of Prof. Vítor Frade himself, emerged coaches such as Vítor Pereira, Rui Quinta, Carlos Carvalhal, Luis Castro, André Villas-Boas, Pep Lijnders and Vítor Matos, to name a few.
Now they want to reciprocate what they got, directly to you!
You want this and you deserve this.
Let's go!
YOU CAN CHOOSE BETWEEN TWO (2) FORMATS AVAILABLE
1. B-LEARNING

a) Live streaming classes and E-learning contents
b) 1 week training session held in Porto - Portugal

DATES: February 1, 2024 to December 31, 2024

DURATION: 12 months of online classes including 1 week of Presential Training in the city of Porto, Portugal.

SCHEDULE: 2 hours/session, 4 sessions/month from 8pm to 10pm, Lisbon time*.

*The schedule (8pm to 10pm) may suffer some changes due to trainers availability and time differences.

LANGUAGE: English

VENUE: Porto, Portugal
2. 100% ONLINE / E-LEARNING
a) Live streaming classes and E-learning contents
DATES: February 1, 2024 to December 31, 2024
DURATION: 12 months of 100% online classes
LANGUAGE: English
Through the whole course, clear and innovative teaching-learning methodologies will be used, allowing you to be challenged and involved in a transformative experience, which will profoundly change your perspective on the game and training and solidify your professional skills.

PRICE OF THE PROFESSIONAL MASTER
On this page you may pay for the Application Fee (EUR 50), which is NOT the full price of the Professional Master.

After admission, registration can be paid in the following options:
a) Payment in full: EUR 4329

b) Payment in instalments: EUR 4810
- all informations on dates and deadlines available at the application form below -
READ THIS | VERY IMPORTANT
3 STEPS TO APPLY FOR THE PROFESSIONAL MASTER ON TACTICAL PERIODISATION®:
1. Fill in this application form
2. Click the "Apply now!" button anywhere on this page and pay the Application fee
3. Online Interview (booked after the Application is approved)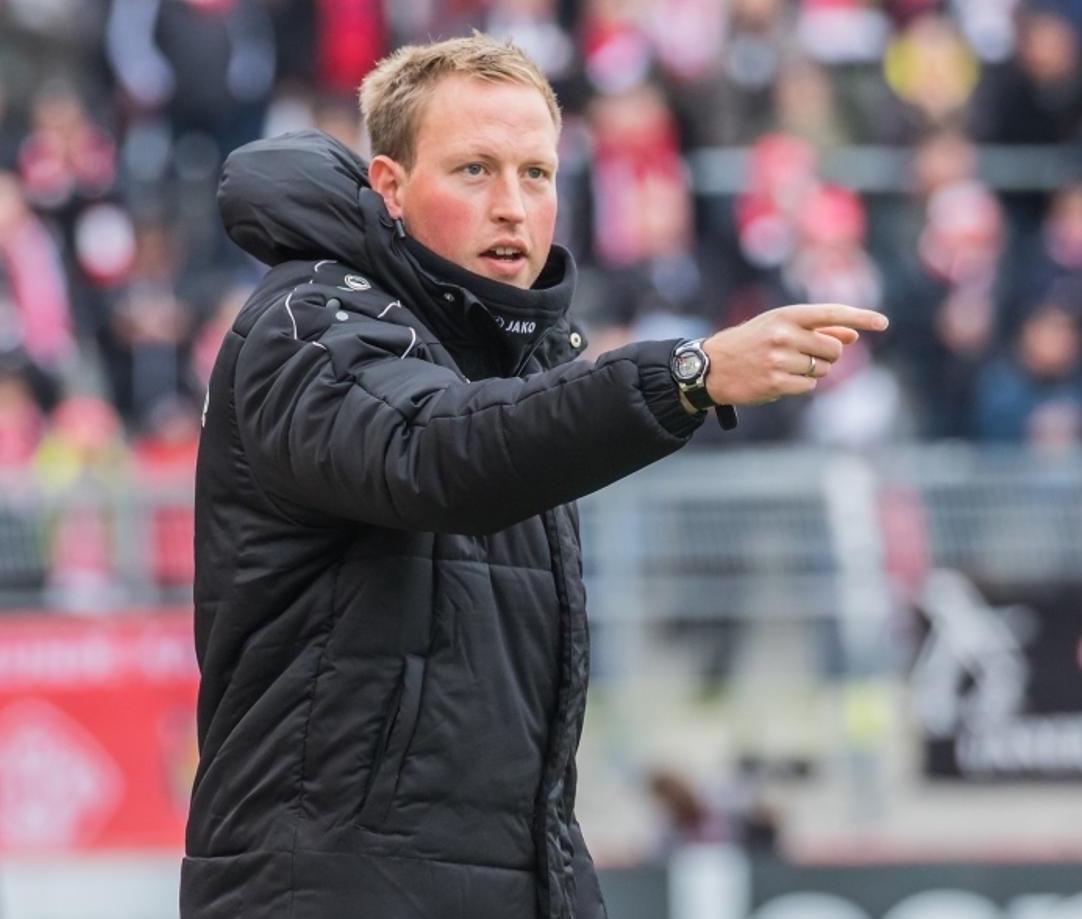 "Doing the master in Tactical Periodisation was one of the best choices of my life. To breath the essence and to feel the spirit of Tactical Periodisation live in Porto was absolutely inspiring and made me fall in love with the people and the city. Tactical Periodisation is not just a methodology- it is a way of life."
- Tim Stegmann, Hamburg, Germany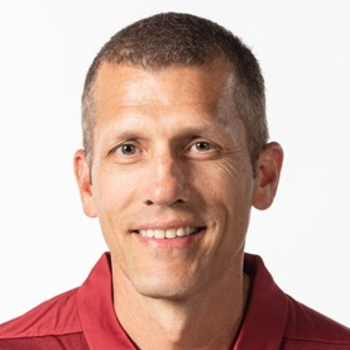 "My experience on the recent course in Porto was truly enriching. The level of professional knowledge and practical experiences that were shared was as good, and often better than any educational event I've been lucky enough to be a part of in my career. When you add in the beautiful setting and cultural immersion, along with the welcoming and gracious hosts and colleagues from all over the world, the gains are immeasurable."
- Brian Zwaschka, California, United States of America
Class Curriculum
PROFESSIONAL MASTER 2024, Ed.5
Available in days
days after you enroll
FAQ
When does the course start and finish?
This edition of the Professional Master starts on February 1, 2024 and goes for a period of 12 months.
For whom is this course recommended?
This course is recommended for all Head/Assistant Coaches, Directors, Sports Agents, Scouts, Physical Trainers, Amateurs, Youth or Professionals who want to start or deepen their journey in Tactical Periodisation®.
Is coaching experience mandatory?
Although it is not mandatory, it is highly recommended that the candidate has coaching experience.
Is this course only for Football Coaches?
No. Although this methodology has been, and still is, developed for Football it can be "applied" to other sports. If you are a Coach of any other sport we are pleased to receive your application. We've had students from other sports, such as Rugby, Basketball, Handball, Ice Hockey, etc.